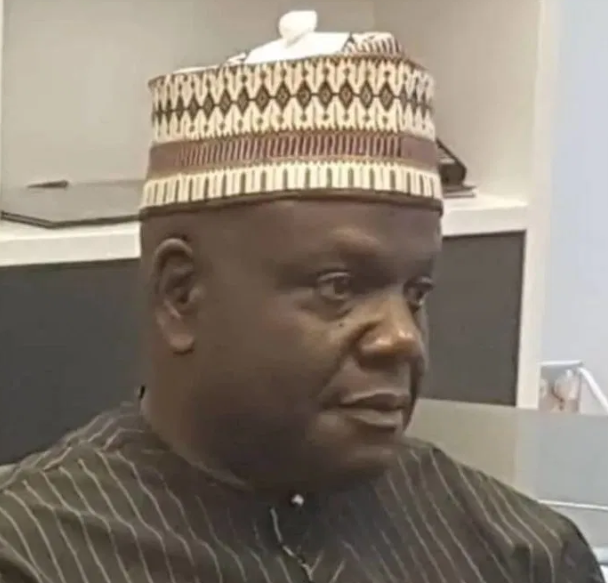 President Muhammadu Buhari has approved the appointment of Captain Musa Nuhu as the new director-general of the Nigerian Civil Aviation Authority (NCAA).
Until his appointment, Nuhu was Nigeria's permanent representative to the International Civil Aviation Organisation (ICAO).
He is an airline pilot, a safety expert, a quality assurance lead auditor as well as an artificial intelligence expert
The new DG holds an MSc Degree in aviation business and has worked at the Presidential Air Fleet, defunct Nigeria Airways, Aero Contractors and Petrowest among others.
He is also the chairperson Comprehensive Regional Aviation Safety Plan for Africa and Indian Ocean (AFI Plan) at the ICAO headquarters.
Similarly, President Buhari approved the appointment of Engr.Mahmoud Sani Ben-Tukur as Nigeria's new permanent representative to ICAO.
Ben-Tukur was until his appointment a technical adviser to the minister of aviation, Captain Hadi Sirika.
Meanwhile, the federal government has redeployed 99 directors on Salary Grade Level 15-17 to the five new ministries created by President Buhari in August.