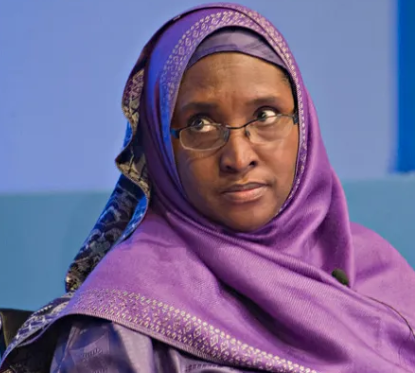 Zainab Ahmed, the minister of finance, budget and national planning, has dismissed the speculations that Nigeria has a debt problem.
The minister said this at the Senate on Wednesday, October 23, during the hearing on the N10.33 trillion 2020 budget proposal, adding that what Nigeria is facing now is how to generate more revenues, The Nation reports.
Explaining further, Ms Ahmed said Nigeria's current rate of borrowing is below 50% while the standard benchmark for country's borrowing rate is from 50 to 55% of the Gross Domestic Product (GDP).
The minister, therefore, said the focus of the government now is to jack up its revenue generation.
The minister also urged Nigerians to support the government in its bid to address the challenges of revenue generation.
According to the DMO, the governmental agency in charge of managing Nigeria's debt profile, the country's current debt is N25.7 trillion (both foreign and domestic).
The current total debt portfolio includes the debts accrued by both the federal and 36 states and the Federal Capital Territory (FCT).